History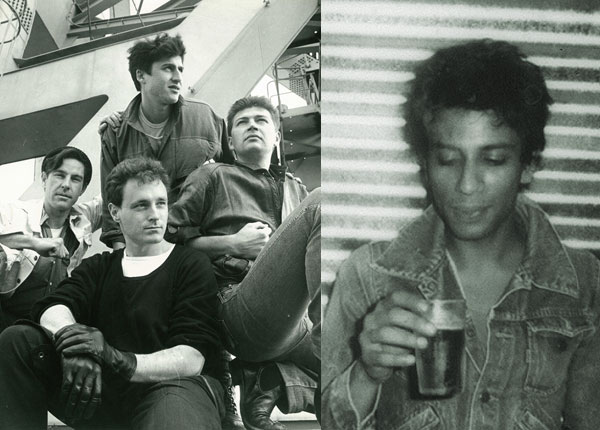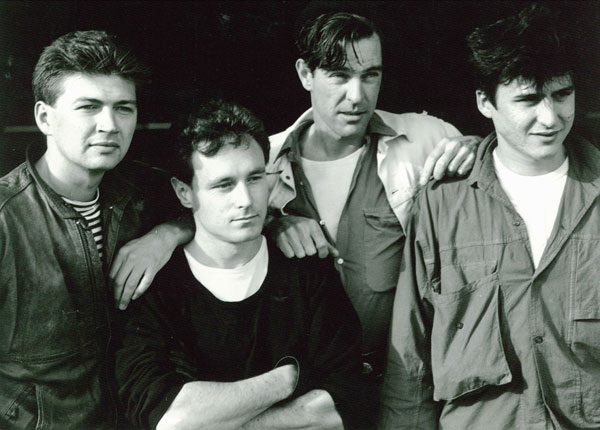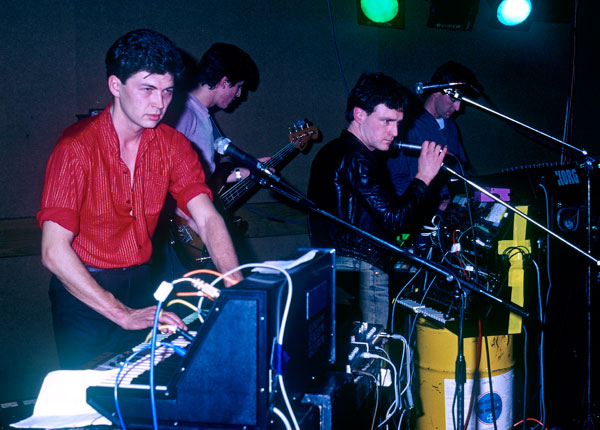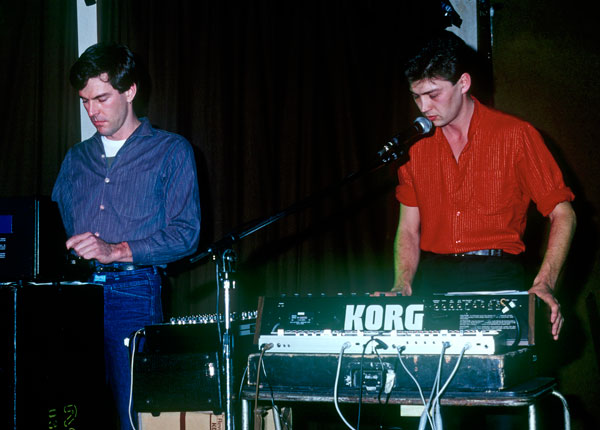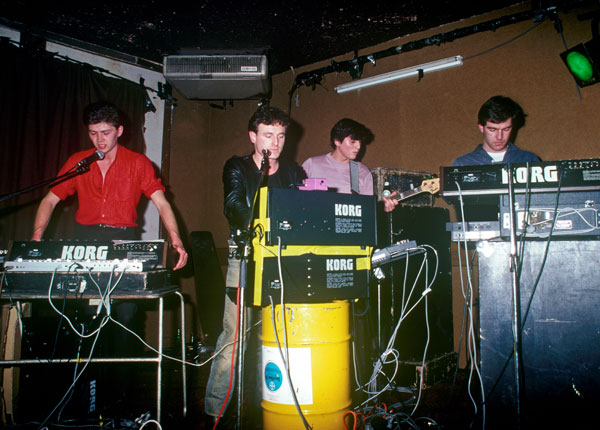 Informatics came to work together through a shared fascination in electronic music and the capabilities of analogue synthesizers. In early performances, long before the advent of samplers, the Informatics used a collection of synthesisers and other analogue and hand built equipment. These were patched together to create a unique battery of sounds.
Informatics also had a strong interest in contemporary visual art and cinema. This led to the first public performances, which were accompanied by large screen video projection and staged in theatre spaces. The production elements in the videos reflected the Informatics' philosophy about sound composition. The video footage was harvested from very disparate sources including pirated television ads, manipulated and then collaged together to create new narrative that reinforced the music.
In 1983, Informatics released a 4 track EP, Dezinformatzia. In Australia it was well received by the alternative and college radio stations, but the mainstream media showed little interest. The track Proximity Switch, later renamed Accidents in Paradise became popular in parts of Europe and later in America and it has been rereleased and remixed continuously since then.
Informatics are currently staging live performances in Melbourne, Australia to new audiences. They use the analogue instruments that originally created their unique sound, but now augment this with the incorporation of new and emerging technology.